Clare's Creations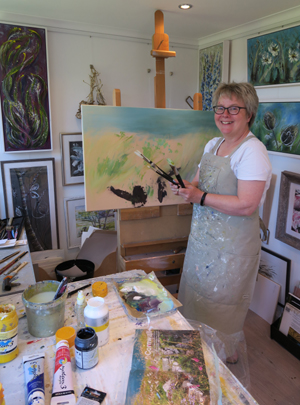 Clare Dean 01937 583399
Welcome to the online home for Clare's Creations.
Artists Around Wetherby Open Studios
18th - 19th and 25th - 26th June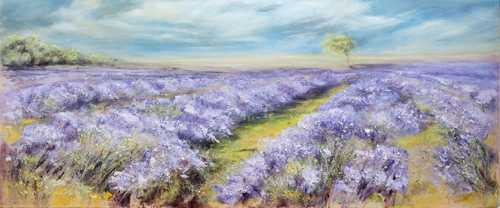 PLEASE VISIT MY ONLINE SHOP TO PURCHASE CARDS, PRINTS, ORIGINAL ARTWORK AND GIFTS
Clare can be booked to undertake workshops for art clubs, which explores her way of working using gesso, texture and acrylic inks.
The cost of these includes materials for up to twenty participants.
If you do not belong to a club, she is able to organise a local half or full day workshop for twelve participants,
contacting you when there are enough participants to proceed.
Please contact Clare for further information:
Clare Dean can be contacted by telephone on 01937 583399 or by e-mail.
follow me on facebook
ABOUT ME EXHIBITIONS ORIGINALS GALLERIES CONTACT ME LINKS
All content of this site is protected by copyright and no pictures may be copied or reproduced without the permission of the copyright holders.
This site was first published in November 2005 and last updated 3rd May 2022.
This site is best viewed at a screen resolution of 1024 x 768.